Hamilton Mid-Build Open Home with Solace Homes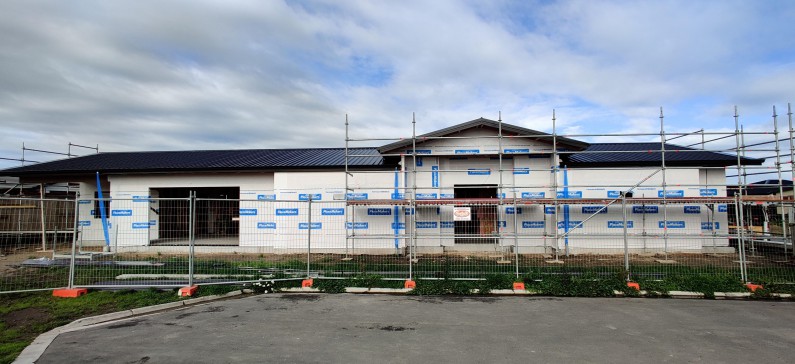 Formance and Solace Homes are hosting a mid-build open home event in Hamilton on Friday
10th July. The Mid-Build Open Home will also be continuing Saturday 11th and Sunday 12th, open to anyone who would like to look at what Solace Homes are building. Make sure you come along and check out this beautifully built Formance home and have a chat with us about your project!
Here are the details:
When -The main event will be on Friday 10th July between 1 pm - 3 pm, with a presentation at 2pm from Formance and Solace Homes. The home will also be open for viewing on Saturday 11th and Sunday 12th between 1 pm - 3 pm if you are unable to make it on Friday.
Where - 4 Meachem Road, Greenhill Park, Hamilton
Who will be there - Team members from Formance (Friday only) and Solace Homes who will be there to answer your questions about SIPs and high-performance building.
Cost - Attendance is free
Other Info - Registration is required. You will receive a follow-up email before the event providing further information. Please respect all safety requirements and signage.