What does a Formance home look & feel like? Find out for yourself...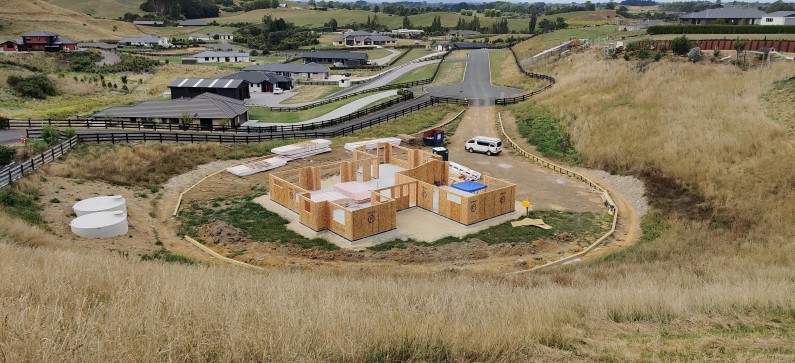 We're holding a mid-build open home in Waikato, with our build partner Solace Homes! Come along to Whatawhata, (12km out of Hamilton) to see for yourself how Formance SIPs can be used to create beautiful warm, high-performance homes.
The time of the event has been rescheduled to 9am - 11am, Friday 9th April 2021.
Where- 21 Harihari Lane, Whatawhata, Hamilton, Waikato
Who will be there- Team members from Solace Homes and Formance will be there to answer any of your questions about high-performance building with Formance SIPs.
Cost- Attendance is free
Other info-

Registration is required. You will receive a follow-up e-mail before the event providing further information. Please respect all safety requirements and signage.