Formance News & Event Updates
Welcome to the Formance news section. This is our blog where you'll find company news, updates, industry insights, and information about upcoming events.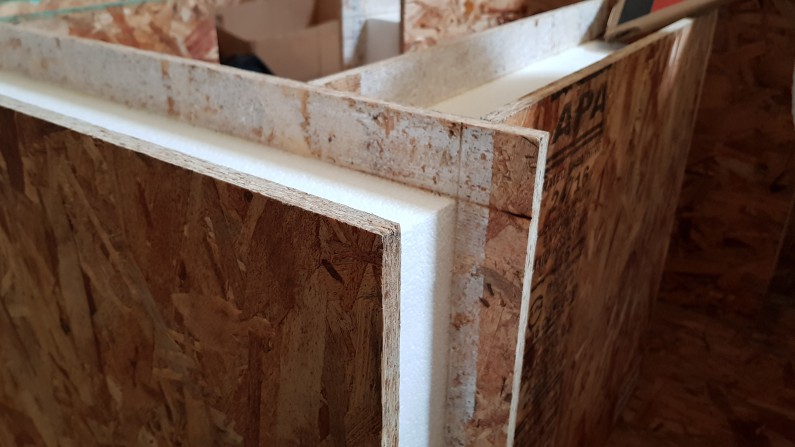 Come along to learn how Formance can power up your project to be the most energy efficient home possible.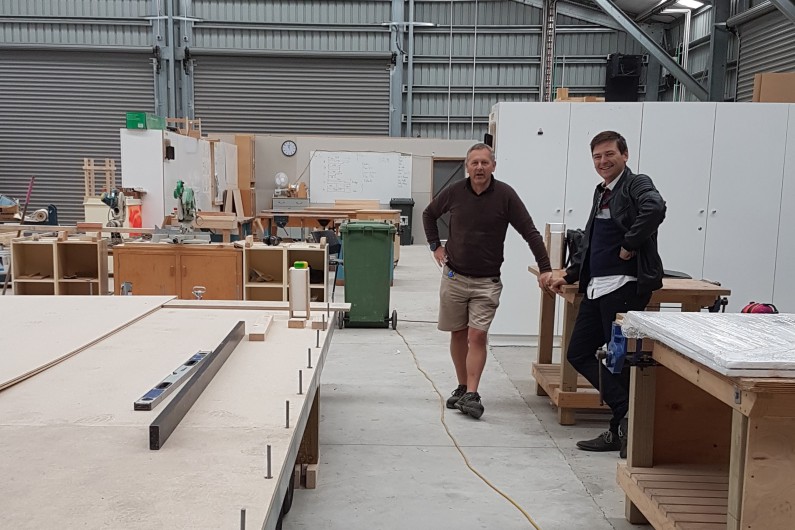 We are excited to be working with ARA in Canterbury on 2 Tiny House projects.
Read more about 'Ara Trains Students in Modern Methods of Construction with Formance'...