Formance News & Event Updates
Welcome to the Formance news section. This is our blog where you'll find company news, updates, industry insights, and information about upcoming events.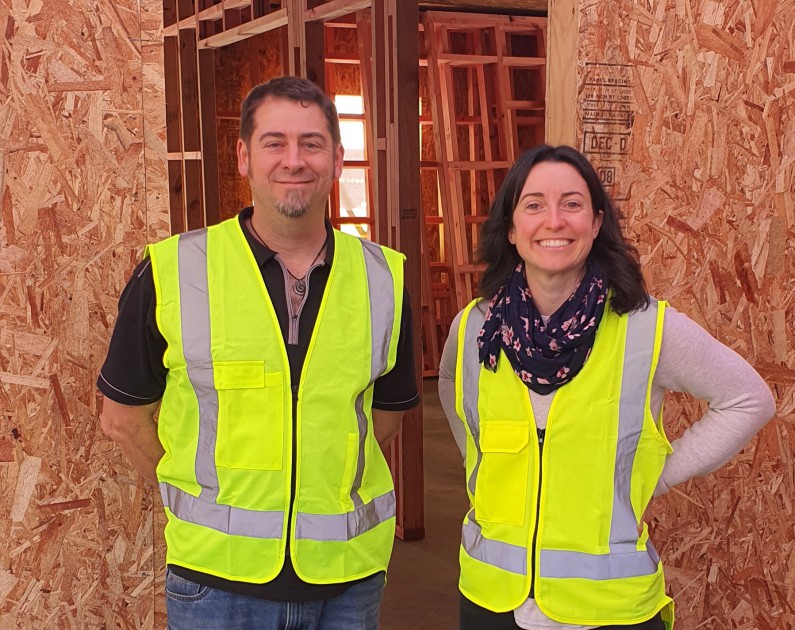 Join a BRANZ seminar by Anna Walsh and David Carradine explaining their research project into SIPs on Thursday 5th November.
Read more about 'Join BRANZ webinar on SIPs 5th November 2020'...