Welcome to the Formance news section. This is our blog where you'll find company news, updates, industry insights, and information about upcoming events.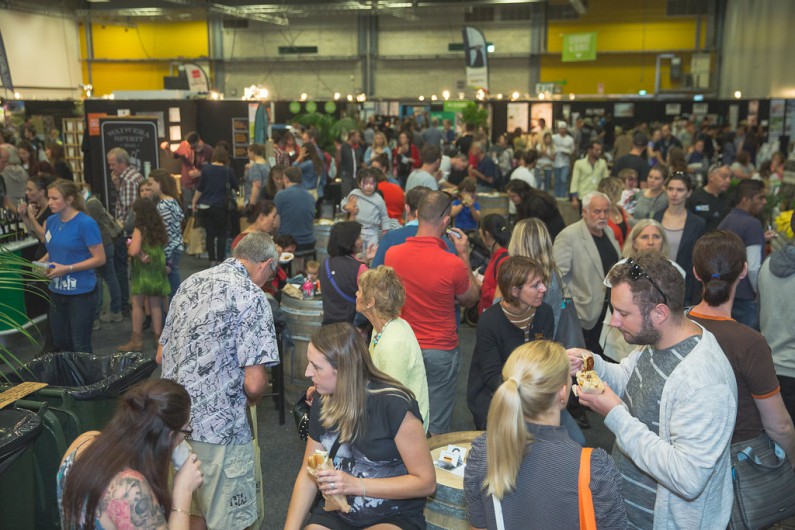 Want to get inspiration for a green home and eco-friendly lifestyle? The Go Green Expo 2017 is one of New Zealand's leading eco-friendly expos, featuing a range of products and...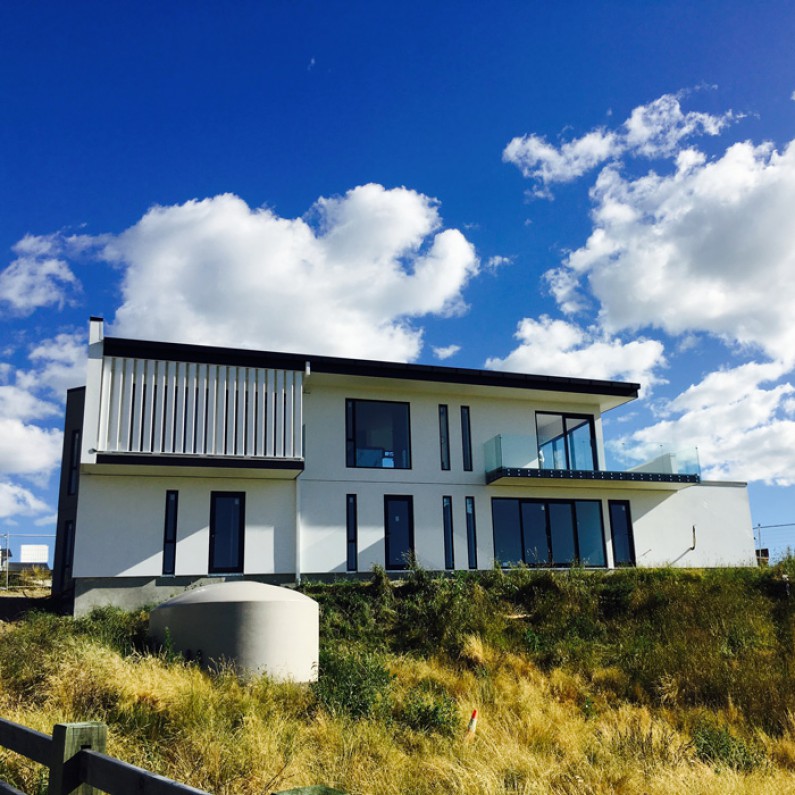 Want to know what real Formance owners have to say about their homes? Over the coming weeks and months we are going to be releasing a number of video testimonials...
Read more about 'Formance Testimonial - Monica & KOZLEVCHARchitecture '...