Formance News & Event Updates
Welcome to the Formance news section. This is our blog where you'll find company news, updates, industry insights, and information about upcoming events.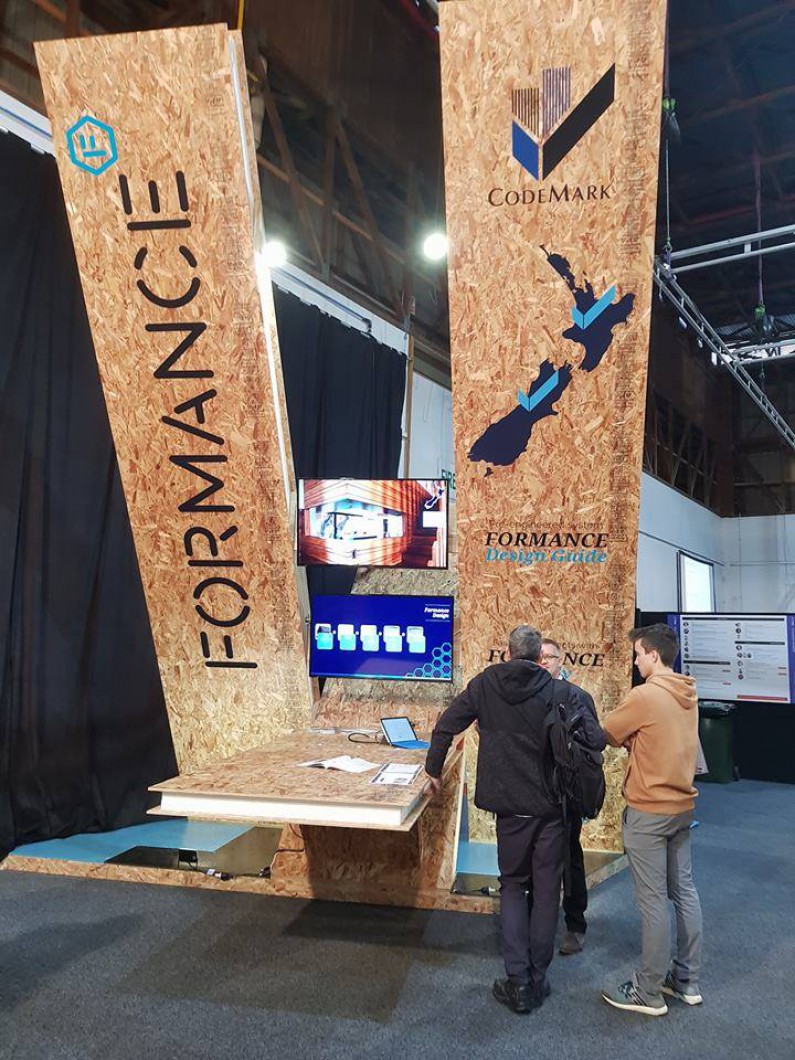 Today is a very exciting day at Formance HQ here in Christchurch - our stand components for the Canterbury Home Show have been picked up, and are now being assembled...
Read more about 'Don't Miss Out On Seeing Formance At The Canterbury Home Show '...