Formance News & Event Updates
Welcome to the Formance news section. This is our blog where you'll find company news, updates, industry insights, and information about upcoming events.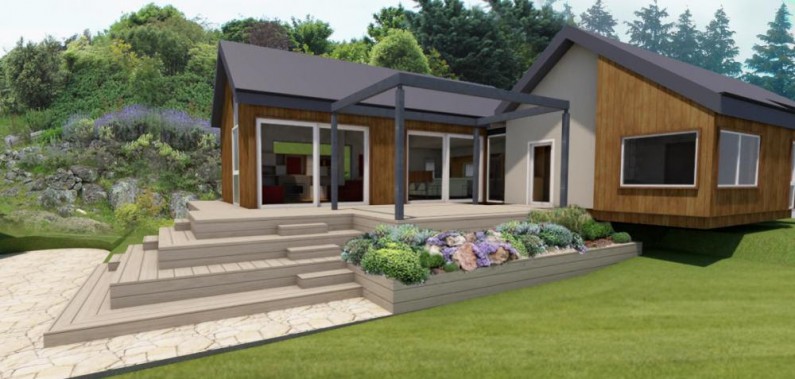 How would you like to experience the future of construction in New Zealand? Here's your opportunity! Structurally Insulated Panels (SIPs) provide a range of benefits when used as part of the...
Read more about 'Mid-Build Open Home Coming Soon In Christchurch'...