Welcome to the Formance news section. This is our blog where you'll find company news, updates, industry insights, and information about upcoming events.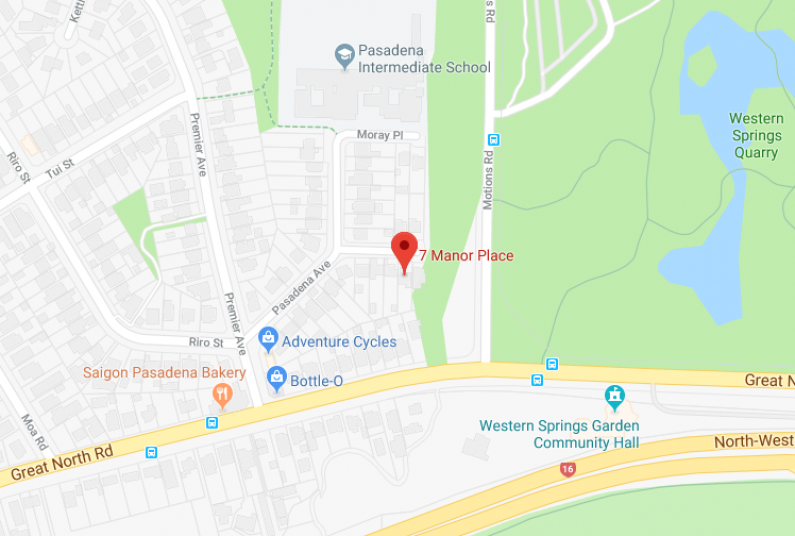 We're back in Auckland for our next mid-build open home, nice and close to the CBD at Point Chev.
Read more about 'Come along to Point Chev to see a partly-built Formance home'...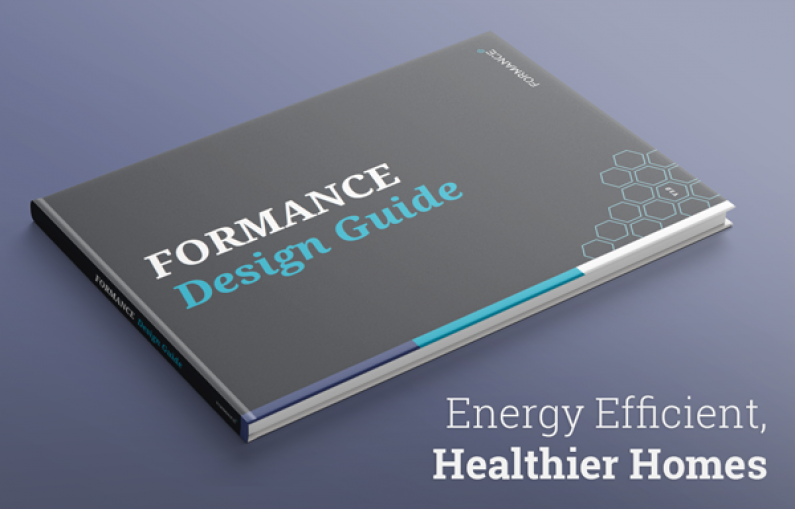 Calling all designers, and architects.