Formance News & Event Updates
Welcome to the Formance news section. This is our blog where you'll find company news, updates, industry insights, and information about upcoming events.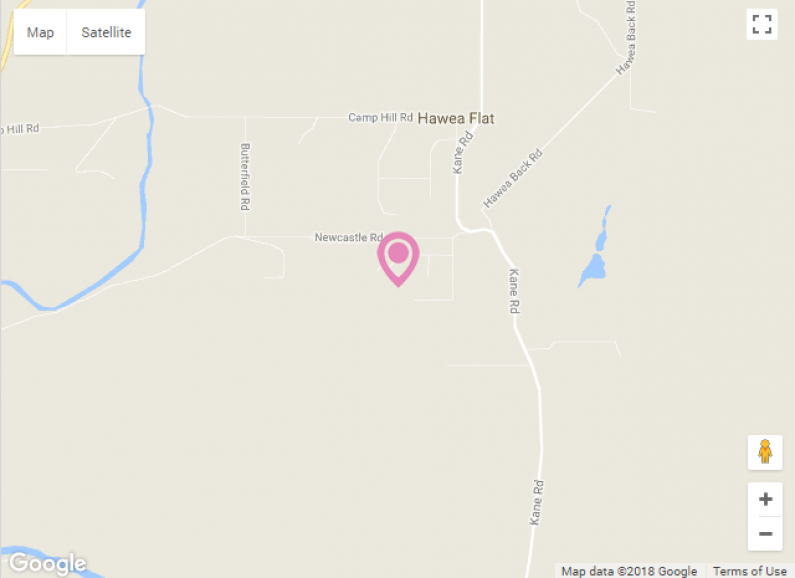 Do you want to experience the Formance difference for yourself (and enjoy an excuse for a day out in one of New Zealand's most beautiful regions)? We've got a mid-build open...