Formance News & Event Updates
Welcome to the Formance news section. This is our blog where you'll find company news, updates, industry insights, and information about upcoming events.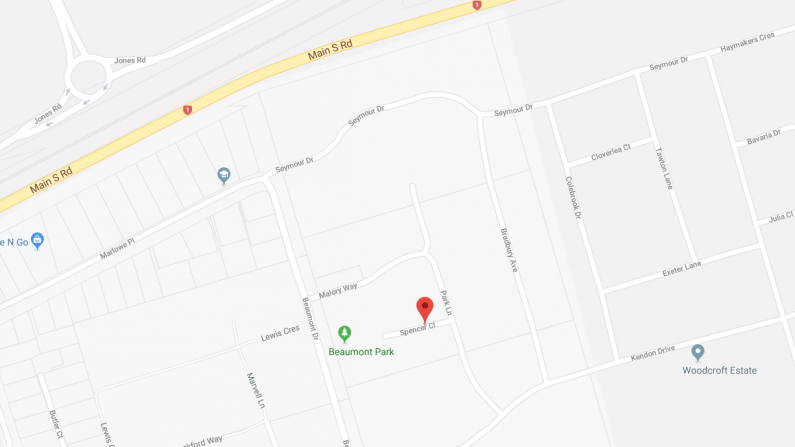 We've been on a roll recently with a series of popular mid-build open homes . . . and we've got another one lined up for you to enjoy.