Formance News & Event Updates
Welcome to the Formance news section. This is our blog where you'll find company news, updates, industry insights, and information about upcoming events.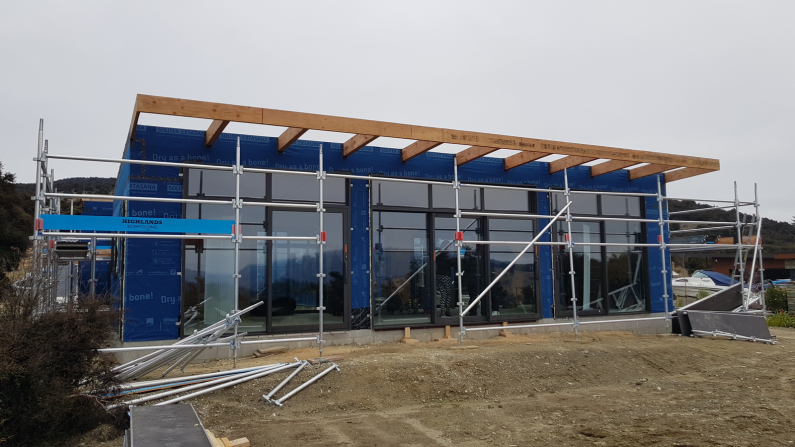 Thanks to everyone who turned out on Saturday for our mid-build open home in Wanaka.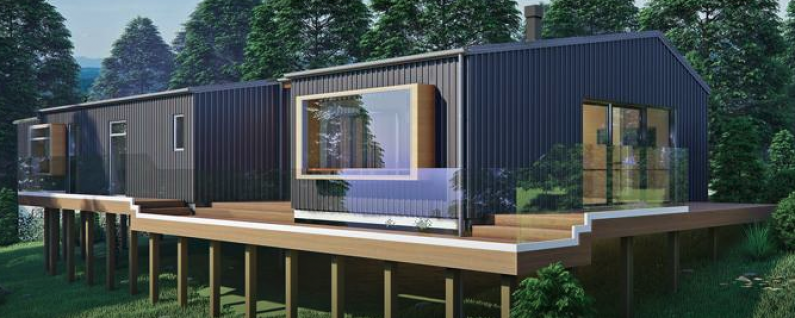 Calling all Cantabrians - we have an exciting mid-build event coming up this weekend, in cojunction with Curtis Architecture and Blue Summit Construction.