Welcome to the Formance news section. This is our blog where you'll find company news, updates, industry insights, and information about upcoming events.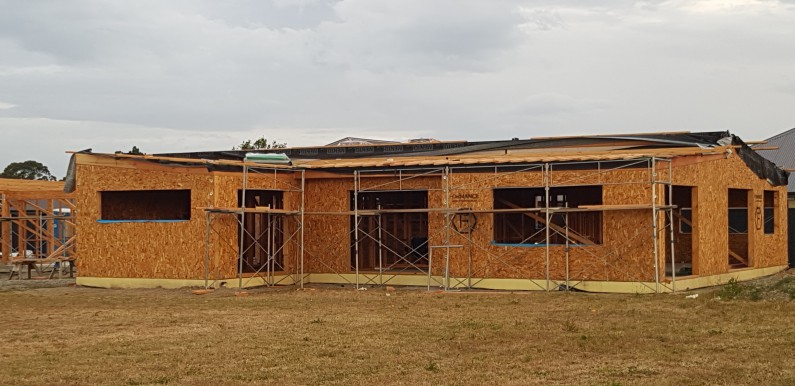 Formance and Chatterton Builders are hosting a mid-build open home event in Rangiora on Friday the 3rd of May.
Read more about 'Mid-Build Open Home with Chatterton Builders'...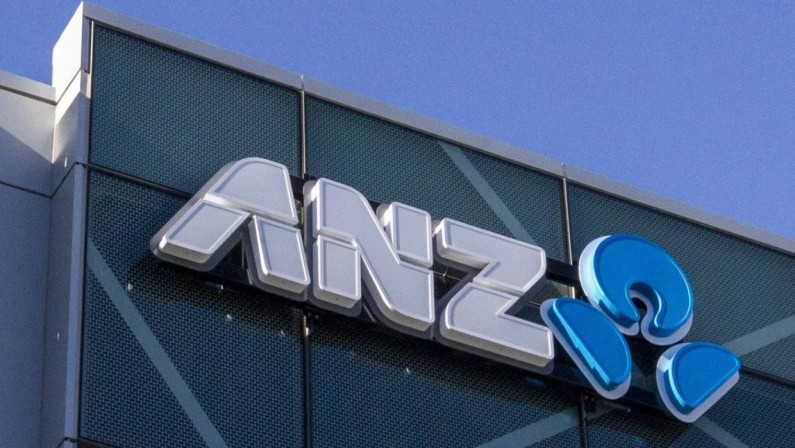 Wow. Yes ANZ is rewarding people building to higher standards of energy efficiency by offering lower mortgage interest rates. "It offers a 0.