Welcome to the Formance news section. This is our blog where you'll find company news, updates, industry insights, and information about upcoming events.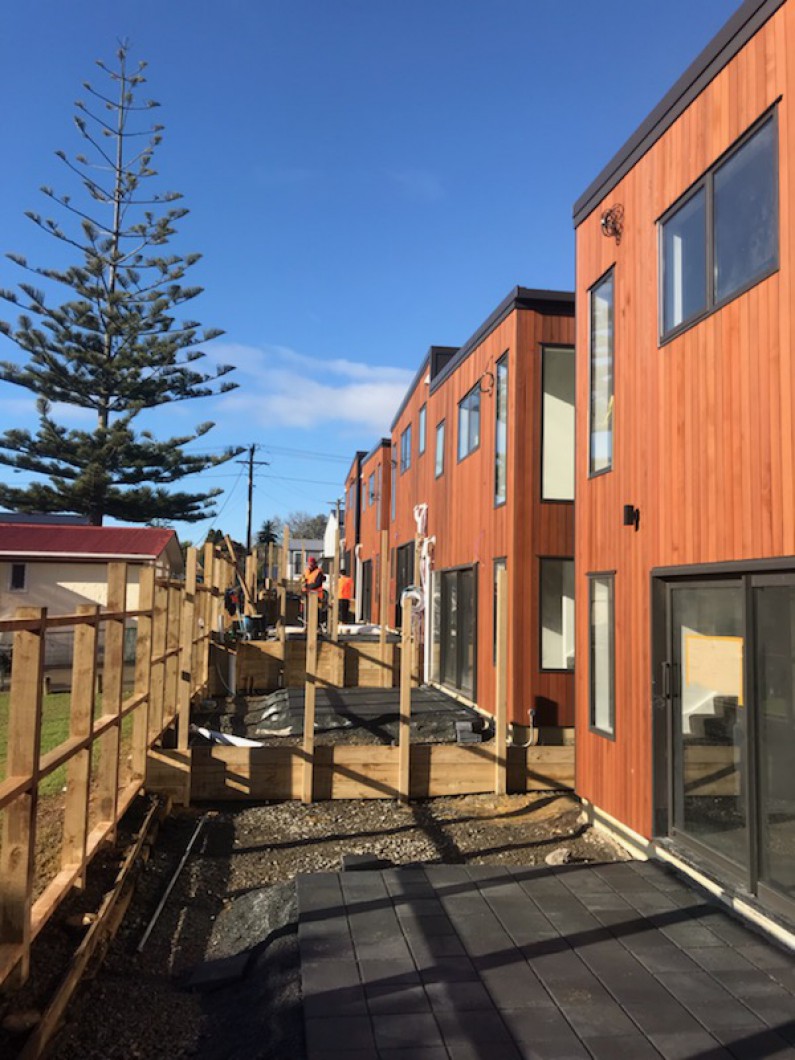 Formance and Kane Build Group are hosting a finished build open home event in Auckland, Chippendale on Friday 6th September between 1 pm - 3 pm.
Read more about 'Auckland Multi Unit Finished Build Open Home with Kane Build Group'...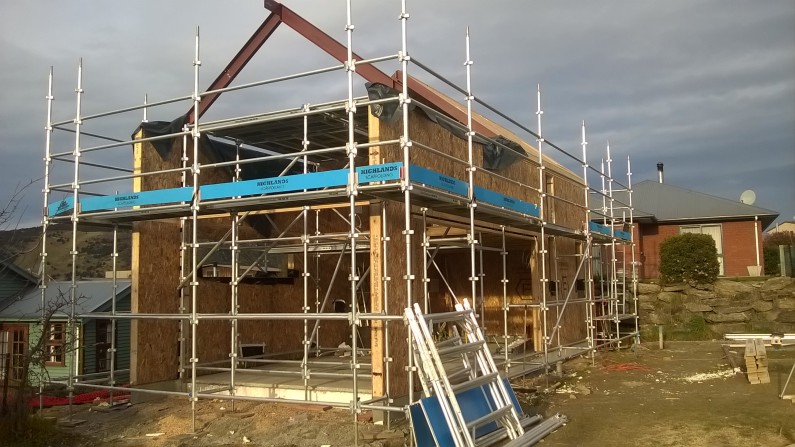 Formance and McCarroll Construction are hosting a mid-build open home event in Wanaka on Friday 30th August. Come along to see this simple and modern architecturally designed home.
Read more about 'Wanaka Mid-Build Open Home with McCarroll Construction'...