Welcome to the Formance news section. This is our blog where you'll find company news, updates, industry insights, and information about upcoming events.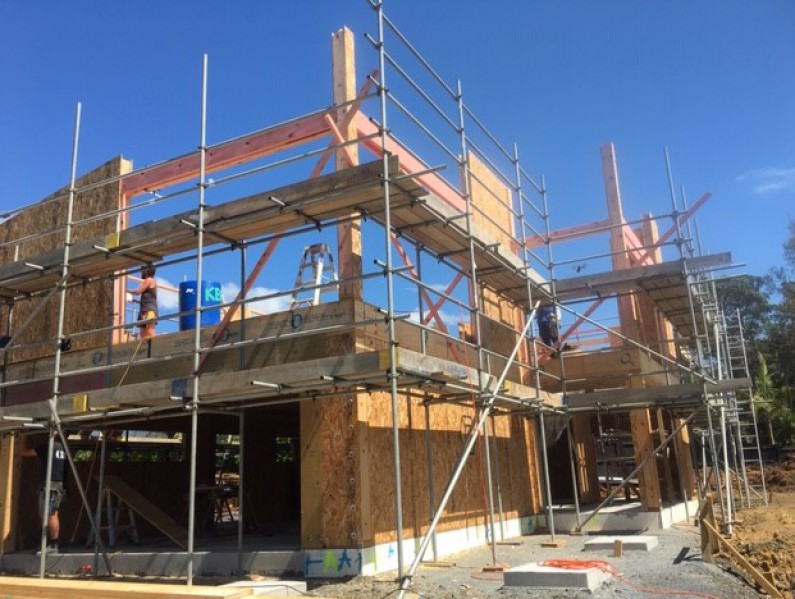 Formance and Kane Build Group are hosting a Mid-Build Open Home event in Torbay, Auckland on Wednesday 18th December.
Read more about 'Auckland Mid-Build Open Home with Kane Build Group'...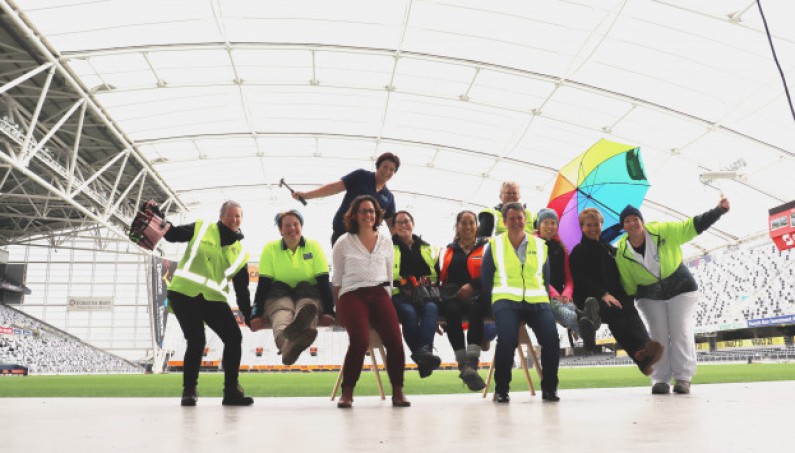 We are very proud to be involved with this project by Blueskin Resilient Communities Trust.
Read more about 'The wonderful Climate Safe House project'...