Formance News & Event Updates
Welcome to the Formance news section. This is our blog where you'll find company news, updates, industry insights, and information about upcoming events.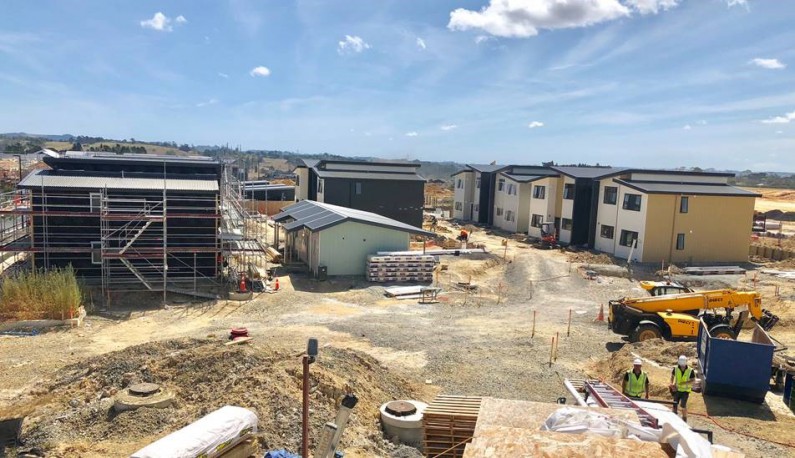 Formance and Meridian Construction are hosting a Mid-Build Event in Westgate, Auckland on Friday 21st February between 1pm and 3pm.
Read more about 'Auckland Mid-Build Multi-Unit Housing Event with Meridian Construction'...