Formance News & Event Updates
Welcome to the Formance news section. This is our blog where you'll find company news, updates, industry insights, and information about upcoming events.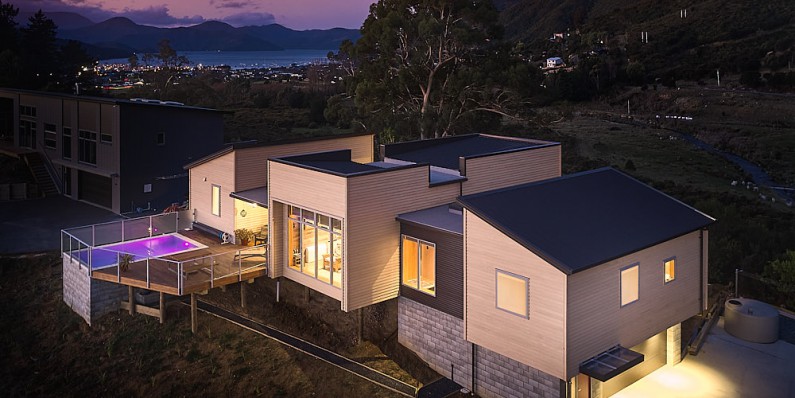 Every now and again you get an email that really makes your day. Today was one of those days. . .
Read more about 'Stunning Picton home by John Thompson Builders'...