Welcome to the Formance news section. This is our blog where you'll find company news, updates, industry insights, and information about upcoming events.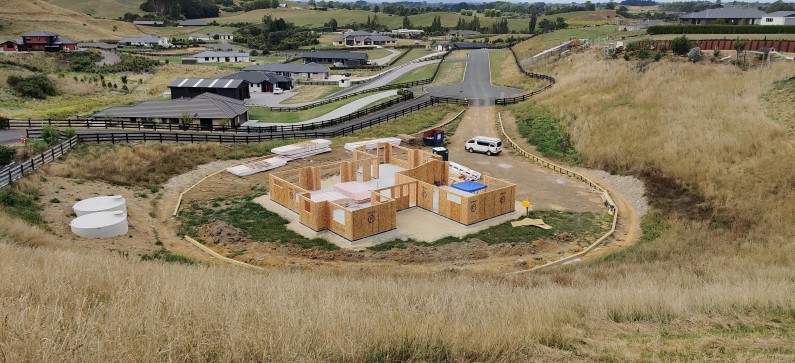 We're holding a mid-build open home in Waikato, with our build partner Solace Homes! Come along to Whatawhata, (12km out of Hamilton) to see for yourself how Formance SIPs can...
Read more about 'What does a Formance home look & feel like? Find out for yourself...'...