Formance News & Event Updates
Welcome to the Formance news section. This is our blog where you'll find company news, updates, industry insights, and information about upcoming events.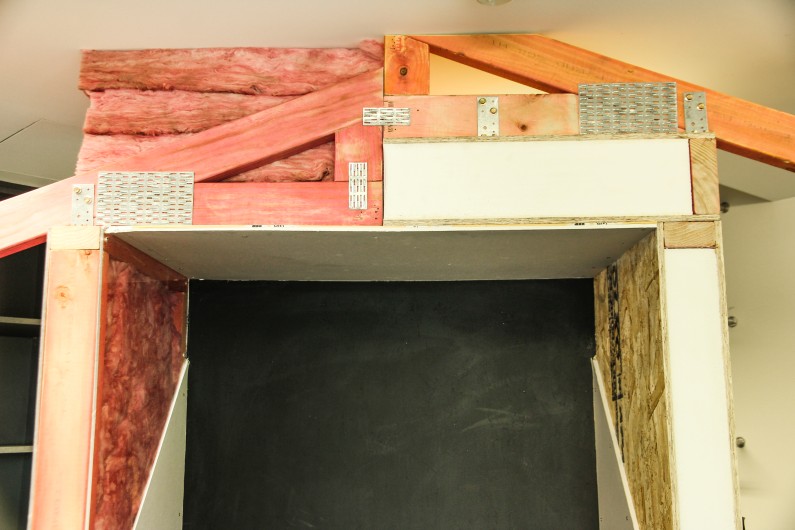 Do higher r-values equal more energy-efficient homes? The common myth is that high R-Values in a house walls, roof and floor will increase energy efficiency, make the house more comfortable...
Read more about 'House R-values vs energy efficiency, have you been fooled?'...