Welcome to the Formance news section. This is our blog where you'll find company news, updates, industry insights, and information about upcoming events.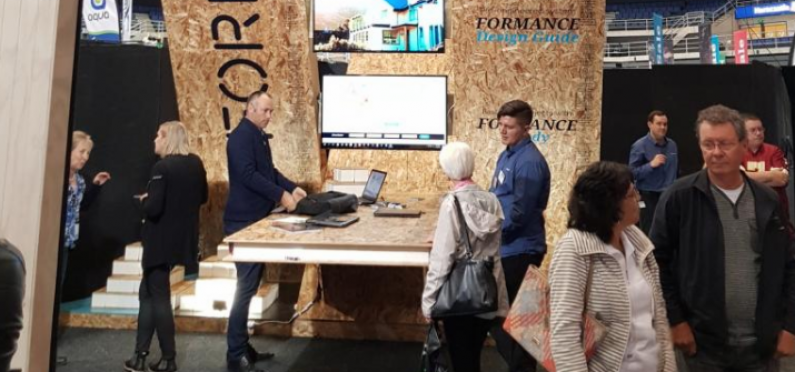 Calling all Cantabrians - are you looking for a great day out finding inspirational ideas, products and services for better living (including the best way to build your new home...
Read more about 'Formance Will (Sort Of) Be At The Christchurch Home Show'...